SMALL EQUIPMENT
MEMS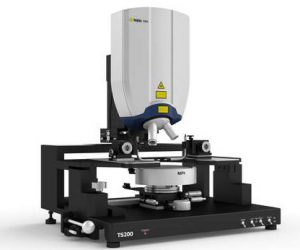 MSA600
Out-of-plane vibration measurement up to 25 MHz & In-plane-motion analysis up to 2.5MHz
UHF120
Out-of-plane motions with picometer sensitivity and Analysis bandwidth up to 2.4 GHz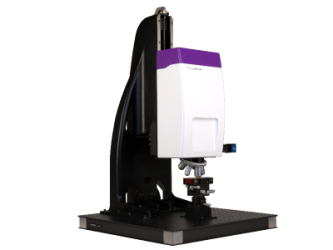 DHM2100
DHM-R-2104 with MEMS analysis Tool, Frequency up to 25MHz. Real Time 3D motion and profile analysis.
Probe Station
MicroXact
Horizontal Magnetic Field up to 0.6T
PSAIC
Vertical Magnetic Field up to 1.5 T
LakerShore
LakerShore EMPX-H2
Magnetic Property Characterization
VersaLab
3T Magnet, 50K ~ 400K with VSM & FMR modules.
CryoFMR
FMR characterization up to 40GHz in Versalab
PER01
Magnetic permeability characterization
PPMS
Magnetic transport property characterization
Miscellaneous
| | | |
| --- | --- | --- |
| 功能 Function | 型号 Model | |
| 矢量网络分析仪 Vector Network Analyzer | N5234B,E5071C | |
| 频谱分析仪 Spectrum Analyzer | N9010B | |
| 半导体分析仪 Semiconductor Analyzer | B1500A | |
| 阻抗分析仪 Impedance Analyzer | E4990 | |
| 锁相放大器 Lock-in Amplifier | DR830, SR850, MFLI, UHFLI | |
| 波形发生器 Waveform Generator | 33622A, SMBV100B | |
| 示波器 Oscilloscope | MDO3024, MDO4104C | |
| 源表 Source Meter | 2400/2450,  2634B, 6221/2182A | |
| 压电量测 Piezoelectric Characterization | PM300, PFM/MFM, Multiferroic II | |