Yushuai Liu 刘玉帅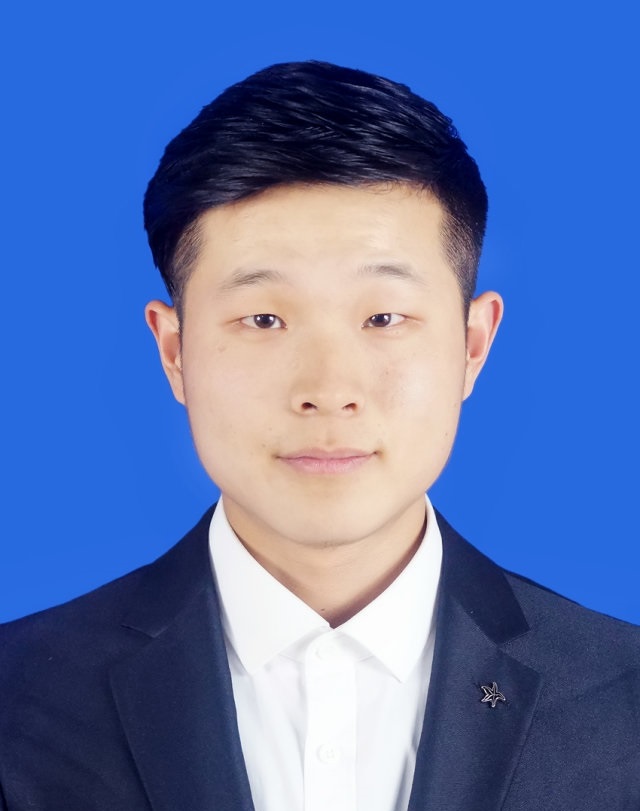 Graduate Student
1754425011@qq.com       
SIST Building 2-213
Yushuai Liu studied at Chengdu University Of Technology from 2015 to 2019 and admitted to ShanghaiTech University in 2019. From 2016 to 2018, He joined Professor Lu Congde's geophysical signal processing lab  and carried out relevant research. Successfully applied and completed two national and provincial college students innovation projects. In 2017, he won a national scholarship. In 2018, he won an excellent graduate in Sichuan Province and the top 10 Communist Youth League of Chengdu University of Technology.
Education
2015.9-2019.6 Chengdu University Of Technology (China)
Major: Space Science and Technology
Research and Work Experience
Sichuan Students Entrepreneurship Project entitled "Operation and Implementation of Self-service Vending Machines"
Ziyang forestry department, the project of "Forest simulation based on Ziyang City"
Awards & Activities
2018.05 Top Ten Youth League Cadets
2018.05 Excellent team member cadres
2017.12 National Scholarship
2017.09 Sichuan Provincial General Physics Competition Third Prize 2017.09 School social practice outstanding individuals
2017.07 College outstanding communist  
2017.05 American University Mathematics Modeling Second Prize 2017.05 Outstanding members of the school  
2016.12 National Inspirational Scholarship